Maxton Industries.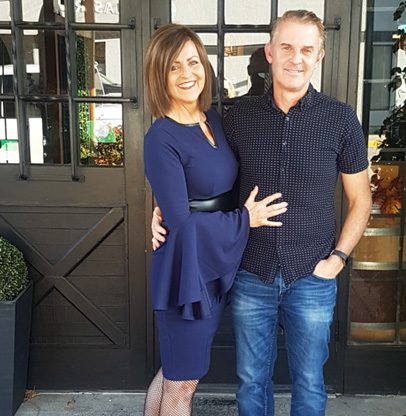 Maxton was brought to life from our belief in quality building materials and providing the Okanagan with stylish and durable products, in this beautiful part of the country. LUX Architectural Products is a line of Metal profiles we started distributing, believing in the company's motto "Bold, Timeless, Durable". At the infancy and launching of LUX, we also saw this as an excellent opportunity to grow with the company. Today we are the biggest distributor of LUX products in the Okanagan as this innovative company has provided us with the opportunity to supply everything from Wood-grain V-Groove siding to LUX's "Metal Craft Series" including their custom privacy screens created from LUX's proprietary Metal finishes. To add more choices and diversity, we began working with another great company, Formasteel Products. Reputable, long standing, Formasteel also shares in our goals, to provide clients with beautiful, durable and bold products. Their line of Metal Board and Batten, Corrugated Panels, Forma Plank and so many more profiles including Metal Roofing enables us to add to our already vast choice of Metal Products, allowing our clients to benefit from so many choices. Add Fencing to that combination, and your exterior choices are unlimited.
Sharing in your Vision to make your project unique and beautiful is why Maxton Panels, Formasteel and Lux Architectural Products have teamed up to fulfill your Vision. We look forward to serving you and providing you excellence in product and equally matched in customer service. Maxton Panels, small enough to listen, BIG enough to deliver.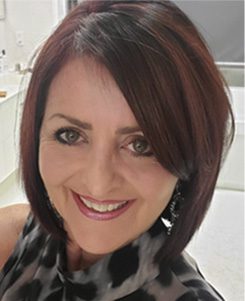 PAULETTE HOLOMIS.
Passion for people, product quality and customer communication through her vast background experience in sales, customer relations and logistics, insures the client is always number one. There's no one that's going to care more, work harder and make sure that your end product is exactly what you envisioned. At the heart of Maxton, Paulette will take care of all the important details from A to Z, with your satisfaction as her reward. When not talking to clients, visiting jobsites, meeting with architects, builders, and installers, you'll find Paulette enjoying a run or spending time with her family and friends.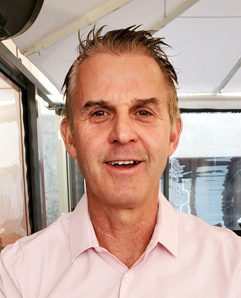 BRENT HOLOMIS.
We like to refer to Brent as MacGyver and someone you'd want on a deserted island with you. With his aircraft manufacturing background and his engineering mind, there's hardly anything that Brent can't figure out. There to help with technical support whether that's an installation question or a custom job that needs special attention, Brent can assist clients with all those needs. Brent is passionate about making sure each customer has the right answers so that each job runs as efficiently and as smoothly as possible. He works hand in hand with the manufacturers to insure projects, especially custom ones are done right the first time. Brent's passion is work, somehow that is what he finds the less stressful so when he's not at his desk, he's enjoying time with the ones he loves the most, his family and friends.