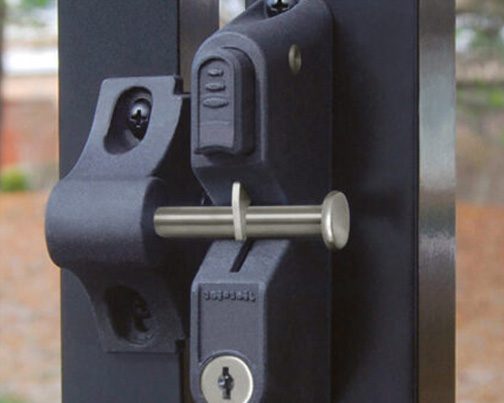 Accessories.
Maxton Panels prides themselves in providing clients with a complete package for their fencing needs, from Hinges for their gates, to the Latches needed for their specific privacy requirements, we've got it all. We also offer clients our simple post base installation whether that be on an existing solid surface or on concrete piles. The post base allows the installer or homeowner to be very accurate and level with their post installations and is a perfect add on for small to large projects.
Maxton Panel, small enough to listen, BIG enough to deliver.
contact us today to order your maxton fence!