Maxton Fence Options.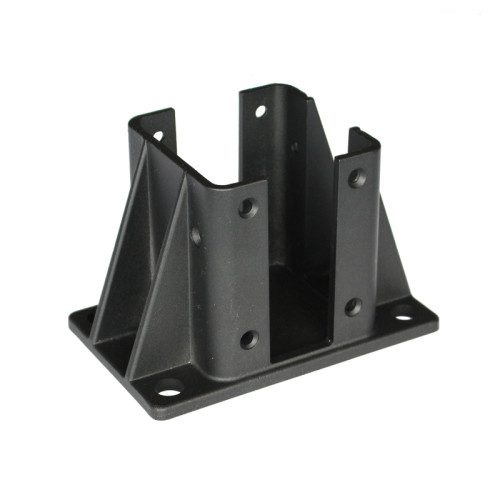 POST BASE
Available in powder coated black aluminum.
Size: 160 x 100 x 100mm
---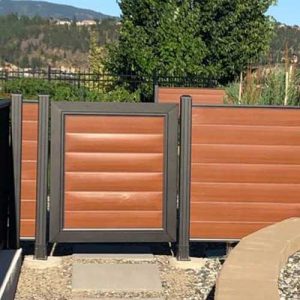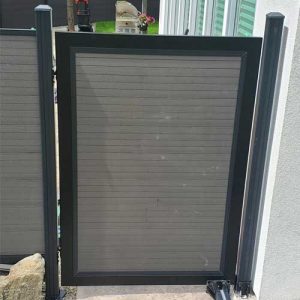 FENCE GATES
Fence gates are a very important part of any fence system. We can provide you with normal fence gates and electric fence gates matching the look and feel of your fence. The size can be customized!
Standard sizes are 1800 x 900mm or 1800 x 1500mm
MORE OPTIONS
FULL TRELLIS

Panel Sizes: 6′ x 6′ (71″ x 71″)

MID TRELLIS

Panel Sizes: 6′ x 6′ (71″ x 71″)

PRIVACY FENCE

Panel Sizes: 6′ x 6′ (71″ x 71″)