Forma Steel Forma Plank.
Steel Wall Panel System
Forma Plank is a modern steel cladding solution offering stunning colours and textures in an easy-to-install panel system that will effortlessly make your next build stand out from the rest. Crafted from 24 gauge steel, Forma Plank is stronger than most other siding options. Backed by a minimum 30 year warranty ensures your plank won't chip, fade or peel.
The hidden fastener panel is available in two standard coverages of either 6-1/4″ or 8-1/2″. A favourite among contractors, the Forma Plank panel is equipped with a complete set of trims for a smooth and simple installation every time, featuring a clip system ideal for thermal expansion and contraction.
This versatile panel can be installed vertically or horizontally, in varying widths, and is easily integrated with standard cladding profiles, including our Interloc Soffit Panels System.  
Bold. Durable. Versatile. Economical.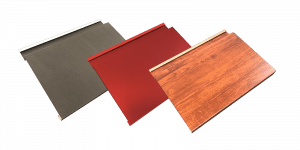 Paired with our Woodgrain Series finishes, Forma Plank gives the same warmth and aesthetics of wood but with the strength of steel. Also available in over twenty 24-gauge colours and our FormaTouch Textured Series, there's a style to suit every project.
Forma Plank offers an abundance of design possibilities to elevate the finish of any building from small residential accents to large multi-family projects. With a high-quality durable finish and easy installation and maintenance, Forma Plank is an affordable siding solution for all your cladding needs.
FORMA PLANK PANEL PROFILE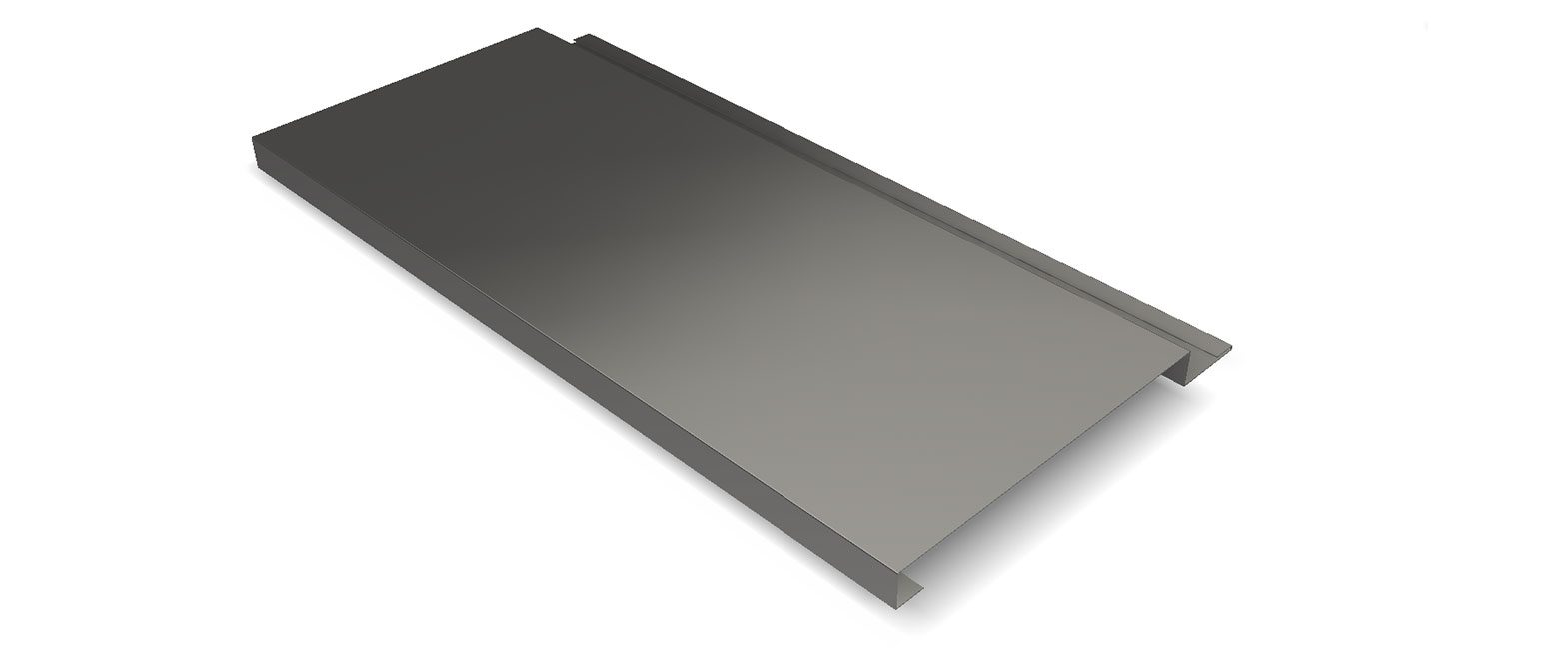 SPECIFICATIONS
Application: Wall
Floating clip system allows for thermal expansion and contraction.
Panel Wall Coverage: 6.25″ or 8.5″
Panel Length: From 62″ to 26′
Panel Depth: 0.875″
Available Colours: Standard & Woodgrain 24 Gauge Colours, and Textured 26 Gauge Colours.
30 Year Limited Conditional Warranty on PVDF & Woodgrain Finishes.
40 Year Limited Conditional Warranty on Standard Colour Series & Forma Touch Textured Colours.
Extra Lead Time may apply to certain PVDF finishes.
Protective film applied to all Forma Plank orders.
Full set of Trims to complete any installation.
PRODUCT BROCHURES