Forma Steel SHIPLAP.
Hidden Fastener Cladding Panel
Shiplap is another upgrade to a traditionally wood-cladding style from Forma Steel. Our steel ShipLap panel is a slanted plank panel, usually installed horizontally, and can be used for both internal and external applications. Easy installation with a clip system, and no exposed fasteners makes this a simple yet stylish cladding option for residential and commercial applications. The panel is available in a 6.125" coverage, with a depth at the widest part just under 0.5", keeping it flush with most other popular cladding materials. Shiplap pairs well with other Forma Steel cladding options, including 7/8" Corrugated, Forma Plank, and Board & Batten.
SHIPLAP PANEL PROFILE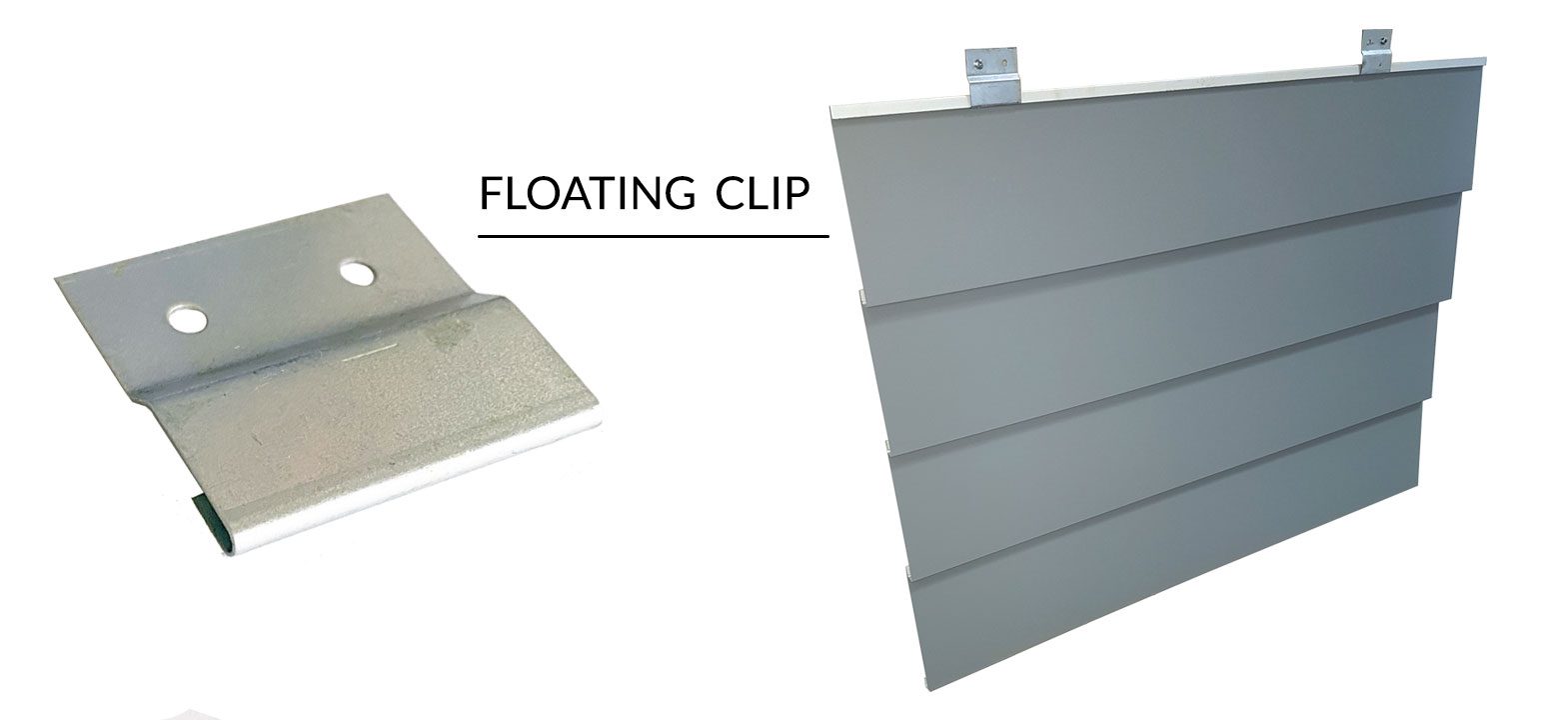 SPECIFICATIONS
Wall Coverage: 6.125″
Panel Depth: 0.476″
Panel Orientation: Horizontal or Vertical
Panel Length: up to 35′
Lengths: From 62″ to 26′
Lengths from 24″ to <62″ require cut charge
Hidden Fastener Panel
Installed on a floating clip system for ideal thermal expansion and contraction.
Available Colours: Standard & Woodgrain 24 Gauge Colours, and Textured 26 Gauge Colours.
PRODUCT BROCHURES